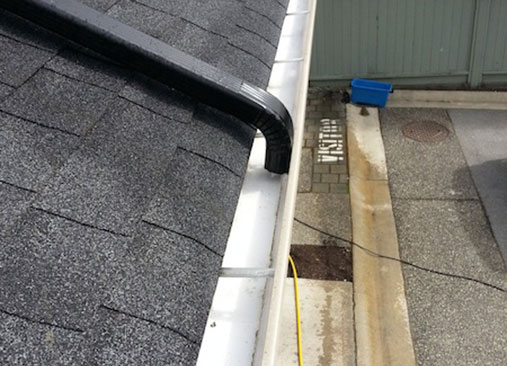 Gutter Cleaning
NoMonkeyBiz does not mess around when it comes to gutter cleaning for residential or strata. Debris and dirt are completely excavated by our powerful equipment, and our eco-friendly cleaning solutions work long after we're gone to keep residential gutters clear of all contaminants. No stress. No mess on your lawn. We clean it all out, and then we're gone. A thorough flush and inspection is performed after each job is completed.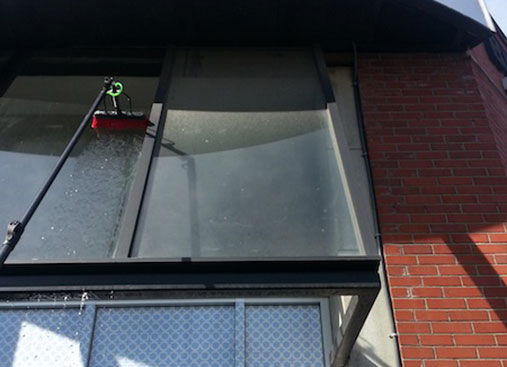 Awning Cleaning
NoMonkeyBiz's awning cleaning services provide quick and efficient maintenance for one of the most prominent external features of any commercial establishment: the awning.

As the the first point of public contact, a clean awning ensures that your goods or services are represented with authority, and your business stands out from a block away.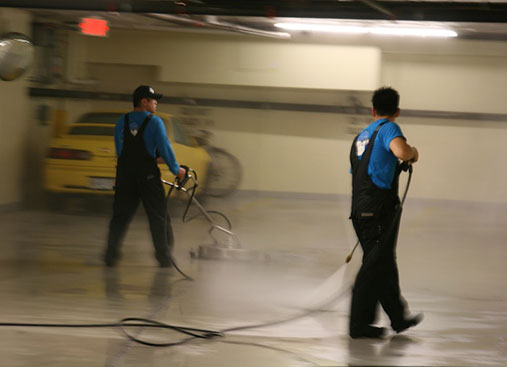 Commercial Pressure Washing
NoMonkeyBiz's commercial pressure washing is the answer for the dirt and grime that accumulate on commercial grounds. Small businesses, corporate buildings, private outdoor properties-whatever the organization, sparkling cleanliness on the outside is indicative of a highly industrious management within.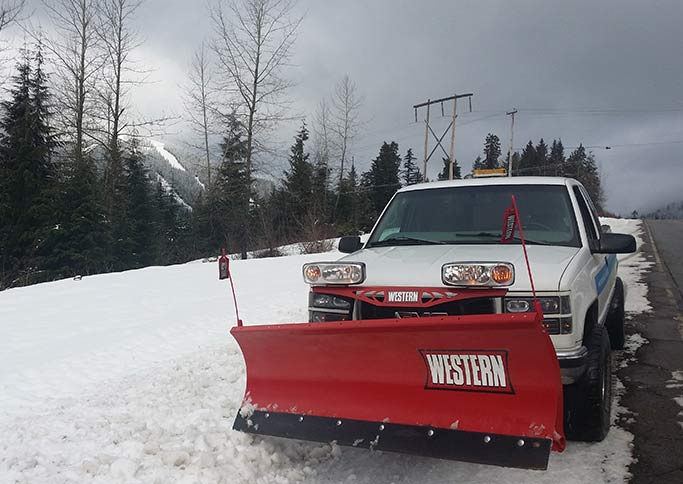 Commercial Snow Removal
NoMonkeyBiz makes commercial snow removal easy, and even more to the point, we make your property look good. Our enthusiastic teams provide courteous service for the Greater Vancouver Area.

Property managers can benefit from commercial snow removal services by enabling safety and preserving the usability of their parking lots and walkways during or after snowfalls.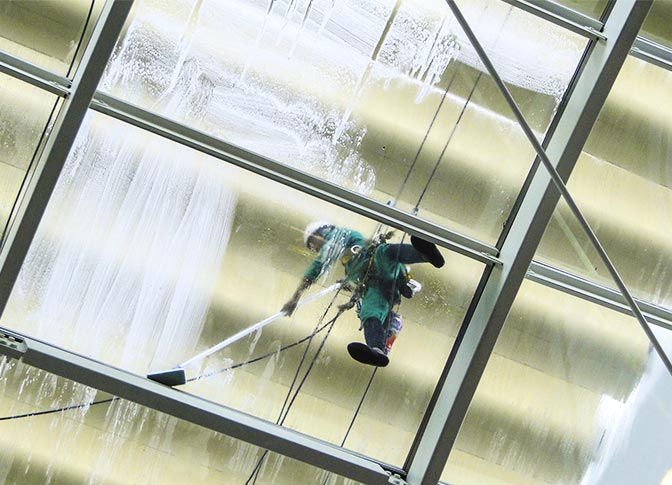 Window Cleaning
NoMonkeyBiz goes above and beyond. The first floor can be a hassle, and might even be a de-facto day down the drain for some. Relax, and put that make-shift extension pole away. We'll take over from here.

NoMonkeyBiz makes low rise window quick and easy because we match industry-leading training with modern, effective tools.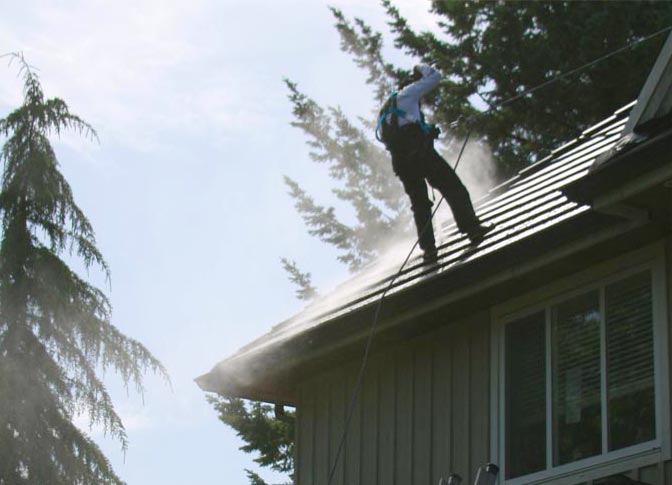 Residential Pressure Washing
NoMonkeyBiz's residential pressure washing services cut through the life history of mildew, dirt, and discolouration in a matter of seconds. At thousands of pounds of power per square inch, and highly effective cleaning solutions, our power washing will be over before you realize it has started.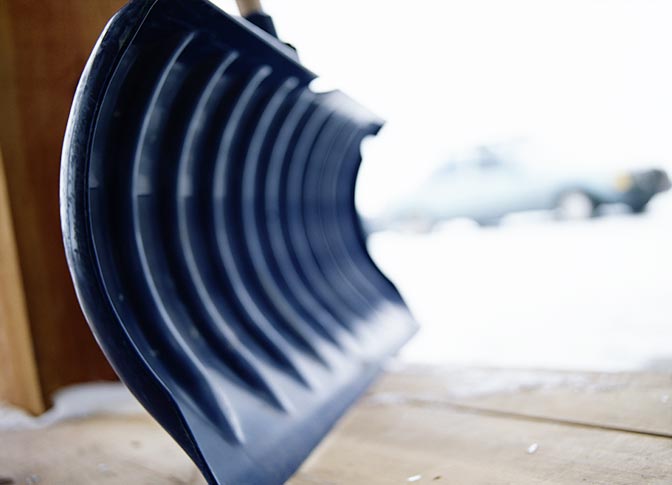 Snow Shovelling
NoMonkeyBiz prepares you for the winter. Snow removal and de-icing can be a long and arduous task without the right tools. NoMonkeyBiz's secret to quick and efficient residential snow removal. lies in our ability to source the best equipment, and of course the personnel to match. Let us brave the elements for you. We enjoy the challenge.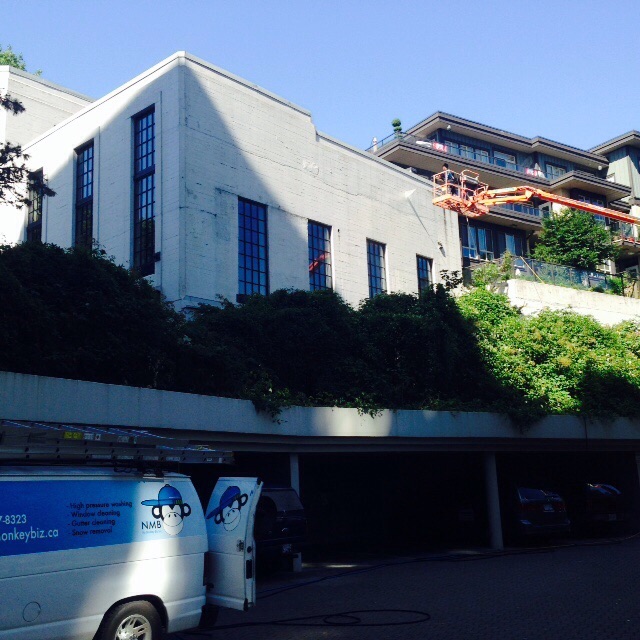 High-rise Window Cleaning
NoMonkeyBiz ensures safety is number one priority and all protocols are met for its high rise projects. Trained IRATA / SPRAT technicians provided with the latest to date equipment and cleaning techniques promote the outcome of a job well done.